CALENDULA is a annual and perennial plants which belongs to daisy family. These flowers are also known as pot marigolds and can be yellow, white or orange. Do you want to know how to collect Calendula seeds then let's discuss the process.
Calendula seeds are very easy to collect provided you know how to. There are following steps you need to take:
Leave a few healthy Calendula flowers on the plants until the petals will wilt and fall, leaving just a button-like center, which holds a large number of seeds.. So by this time they will start to look like this: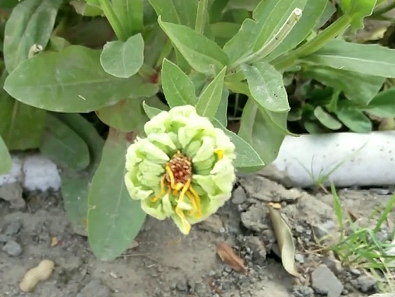 Now wait until the seedpod turns brown and very dry like this: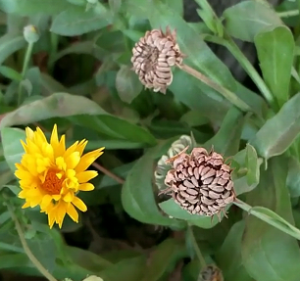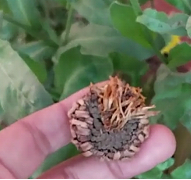 Watch the Video
Calendula seeds are spiny, curled and brown in color. Place the dried seed-head over a large paper, one at a time, pressing each seedpod slowly with your fingers. Calendula seeds will look like this: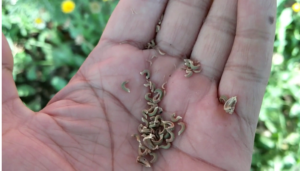 Once you've collected the seeds, transfer your seeds to a zip-lock bag or a paper envelope and store them at a cool dry place.